Advantest Opens VOICE 2020 Registration and Announces Keynote Speaker for Scottsdale Event
Arizona Program to Feature Keynote by Social Robotics Expert, Dr. Kate Darling, and Evening Event with Performance by Violinist, Gabi Holzwarth
The Advantest VOICE 2020 Developer Conference will return to two popular locations – Scottsdale, Arizona on May 12-13 and Shanghai, China on May 22 – with the tagline "Your Voice. Your Vision. Our Value." The learning and networking opportunities offered at VOICE through technical sessions, kiosk showcases, keynote speeches, partners' expositions and social events will expand in 2020 to include a follow-up day of workshops on May 14 in Scottsdale. 
Online registration opens Wednesday, December 18 with discounted tickets offered for the Scottsdale event through March 27.
In addition to the early registration discount, group discounts are available to attend VOICE 2020; email mktgcomms@advantest.com for details. Those interested in attending the Shanghai event should email mktgcomms@advantest.com for registration information.
VOICE U.S. 2020 Highlights 
On May 12 in Scottsdale, the VOICE program will begin with a keynote speech by research specialist Dr. Kate Darling, a leading expert in robot ethics. Dr. Darling explores the emotional connection between people and life-like machines, seeking to influence technology design and policy direction. Named one of the "Women in Robotics You Need to Know About" by Robohub, she currently investigates social robotics and conducts experimental studies on human-robot interaction at the Massachusetts Institute of Technology (MIT) Media Lab.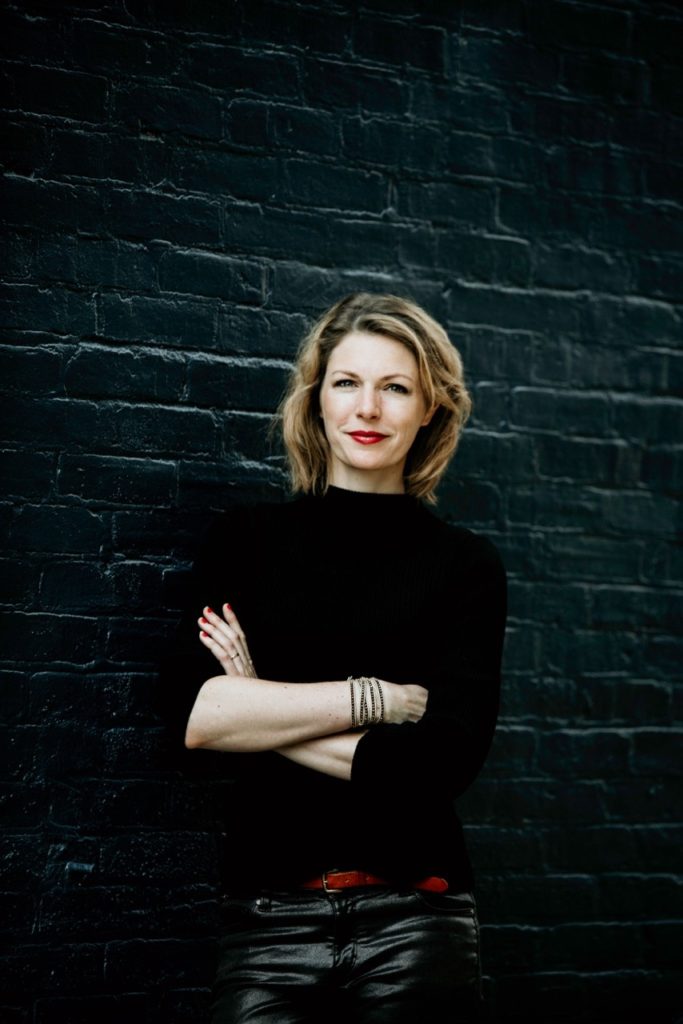 Dr. Kate Darling
That night, VOICE will host an evening event at G Collection, a rare and unique venue focused on showcasing classic European automobiles. The event, to which all registered attendees are invited, will feature the music of classically trained violinist Gabi Holzwarth, and the automobile collection of Scott Gauthier, an internationally acclaimed jewelry designer and car collector. Guest tickets are available for purchase by registered VOICE attendees.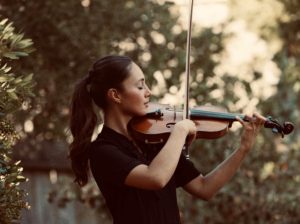 Hotel Reservations 
Registered Scottsdale attendees are encouraged to make their hotel reservations at the Omni Scottsdale Resort & Spa at Montelucia before the discount ends on April 10. For additional hotel information and to make reservations, visit the VOICE website.
Sponsorship
A limited number of opportunities are available in both locations for companies interested in sponsoring VOICE 2020. Contact Amy Gold at amy.gold@advantest.com to learn more.
VOICE 2020 Quick Links
Questions: mktgcomms@advantest.com
Did you enjoy this article? Subscribe to GOSEMI AND BEYOND